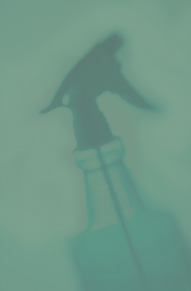 Great service at an affordable price I have used them several times on my rental properties to install carpet. They always do a great job at a reasonable price.

Honest Professionals Having known Jeff for many years, I can honestly say that their dedication to professionalism in the flooring industry is head and shoulders above the competition. Quality carpet as well as many other flooring products is what you get at Atlanta Flooring Resource. And the installation is always accomplished by professionals.

Mark @ Bluefields Capital, LLC.

Great Value Great Service I highly recommend Atlanta Flooring Resource and Design. They offer great prices, quality products and timely services. Everything is done very professionally and honestly.

Carpet Purchase and Installation I really enjoyed my experience with Atlanta Flooring. They gave me a great price and very professional. The installation was handled in a professional and timely manner. I would recommend them to everyone!

Best quality and service I have ever had Jeff  sharon gina and frank are four of the best people to ever work with, they run the company like a oiled machine, I would recommend anyone needing new flooring or carpet cleaning to call atlanta flooring resource and design first.

Atlanta Flooring Resource & Design


5335 Dividend Drive Suite C2

Decatur, GA  30035

P.O. Box 360812

Decatur, GA  30036-0812

Tel:  770.322.7373

Fax: 770.322.7370


A Division of Atlanta Carpet Services

Atlanta Flooring Resource & Design

We Accept all Major Credit Cards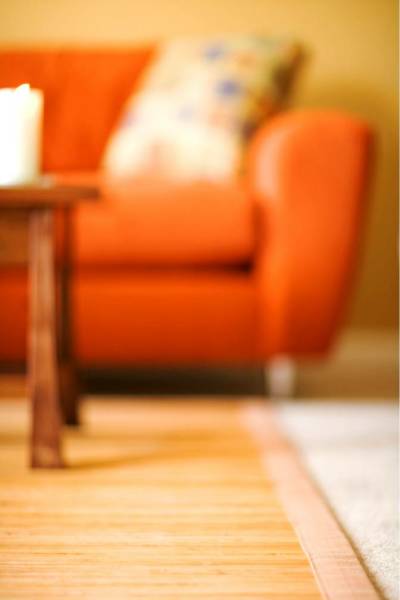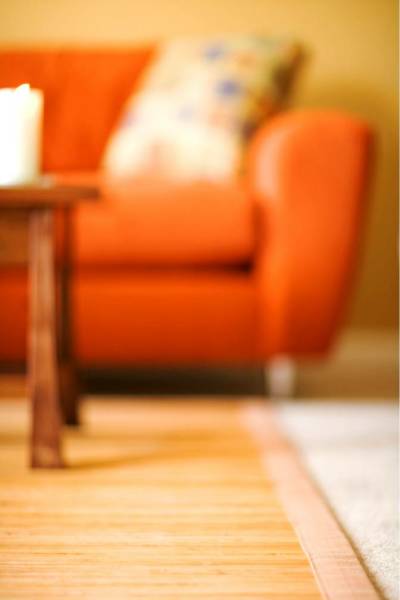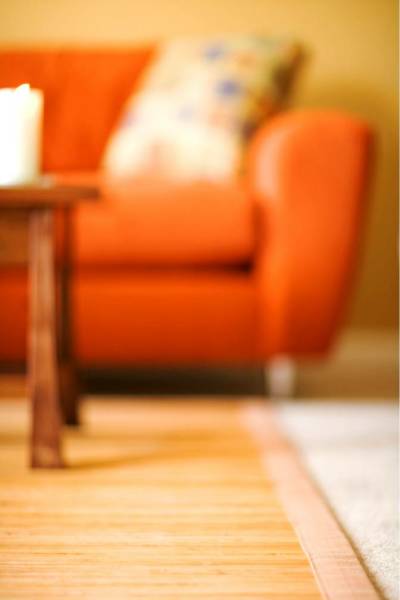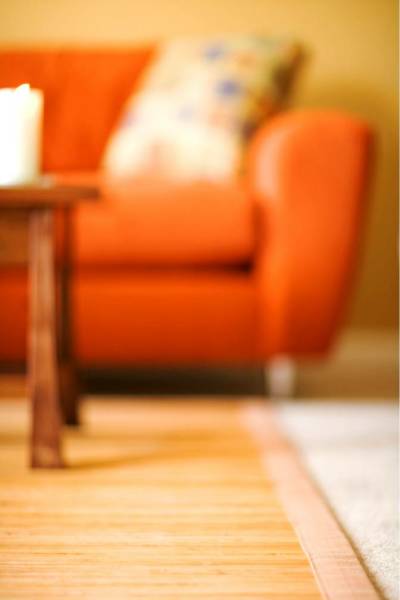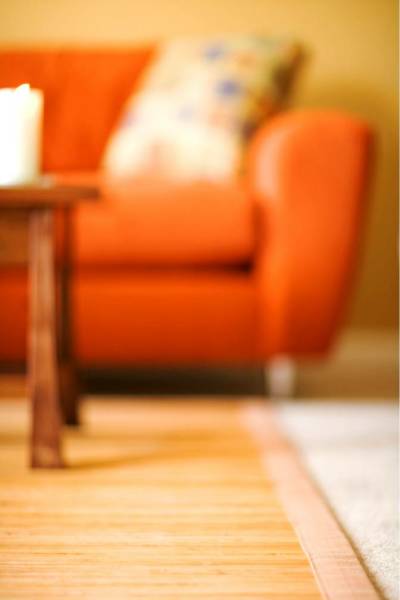 We would love to here from you!


Write your testimony here  or click on the Kudzu link below.