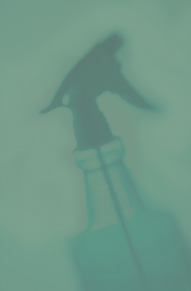 Atlanta Flooring Resource & Design (Atlanta Flooring) is a full service, one-stop, flooring source for carpet, wood, vinyl, and tile. We offer a wide range of  services from high-end decorator retail sales to cash & carry sales for the do-it-yourselfer. We at Atlanta Flooring are dedicated to every aspect of your flooring needs from initial consultation to the sale, related services, and follow up. We provide consistent delivery of top-notch products and services that satisfy any flooring requirements for all types of customers.

Although we service many markets we specialize in services to the real estate resale business, individual real estate investors and the residential property management industry. Atlanta Flooring has extensive experience and exposure to the real estate industry dating back to 1985.

Over the years we have developed a program of specialty services  that are uniquely tailored to meet the specific needs of rental property owners, property managers, rehab investors, and related general contractors.

Our years of experience in the real estate industry offers us a distinct advantage over the local retail store or mill roll outlet. We have direct access to most major mills- bypassing distributors, agents, & middle men. The savings are passed directly to our customers.

We are proud of our people, our products, and our services - you'll quickly find that our products and services are the best available in the industry.

Here's a brief overview of some of our many services:


• Fully sampled showroom •General quotes available 

  by phone

•Expert on-site analysis    

  and comprehensive

  quotes in writing

•Installation Packages

•Cash & Carry Program

•Insurance estimating

•Edge binding and serging

•Stocking inventory

•Tools

•Speciality Real Estate

  Services

•Trade Related Services


Atlanta Flooring Resource & Design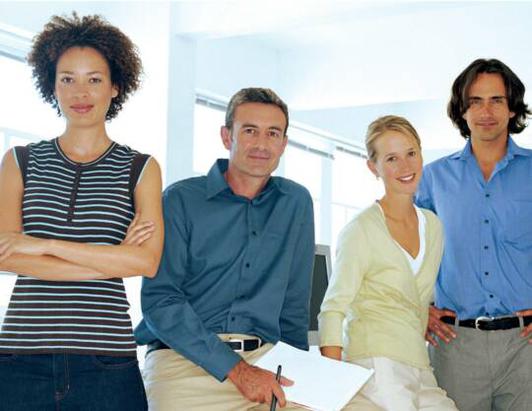 A Division of Atlanta Carpet Services


We Accept all Major Credit Cards